Lifestyle Photoshoots and Media Branding...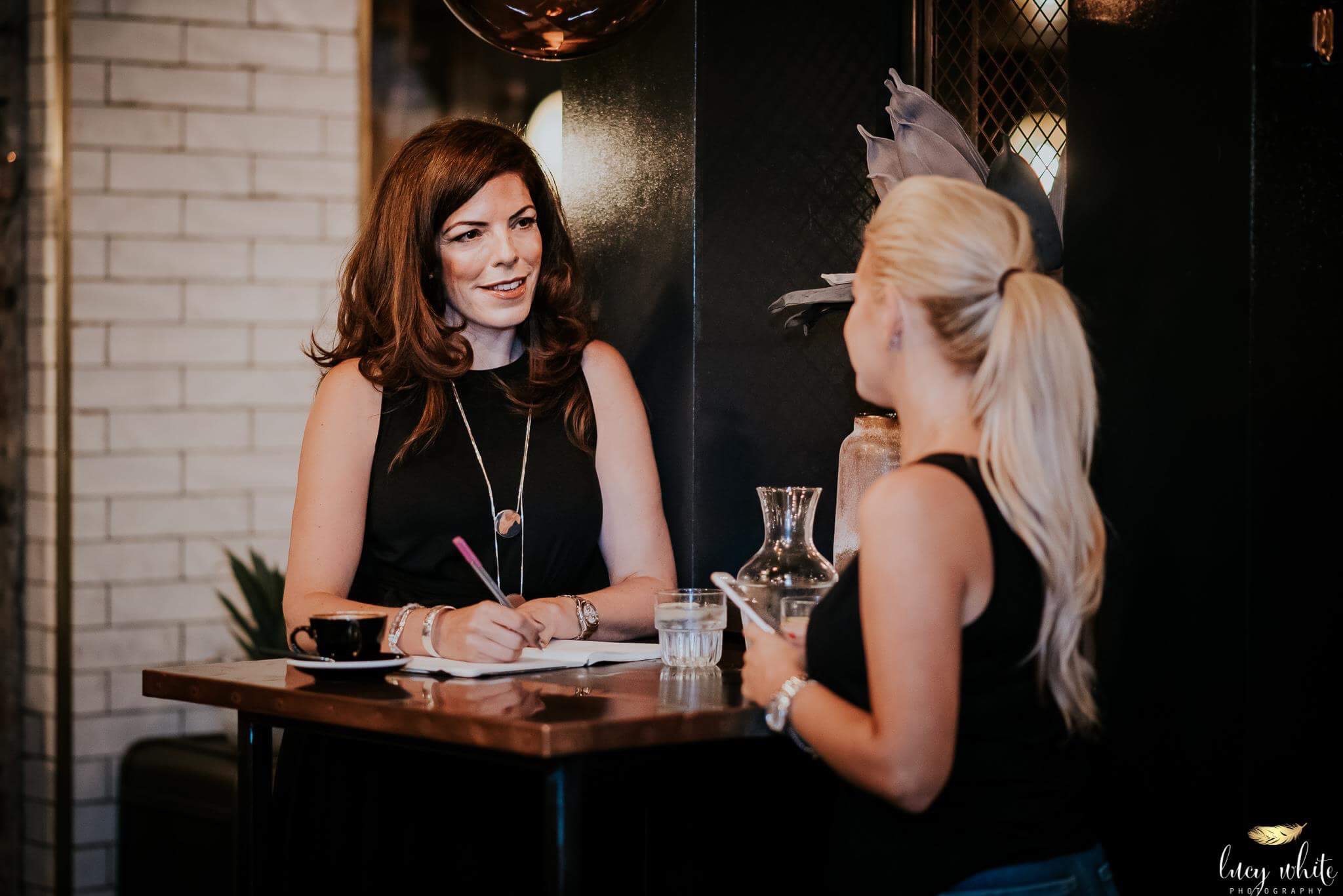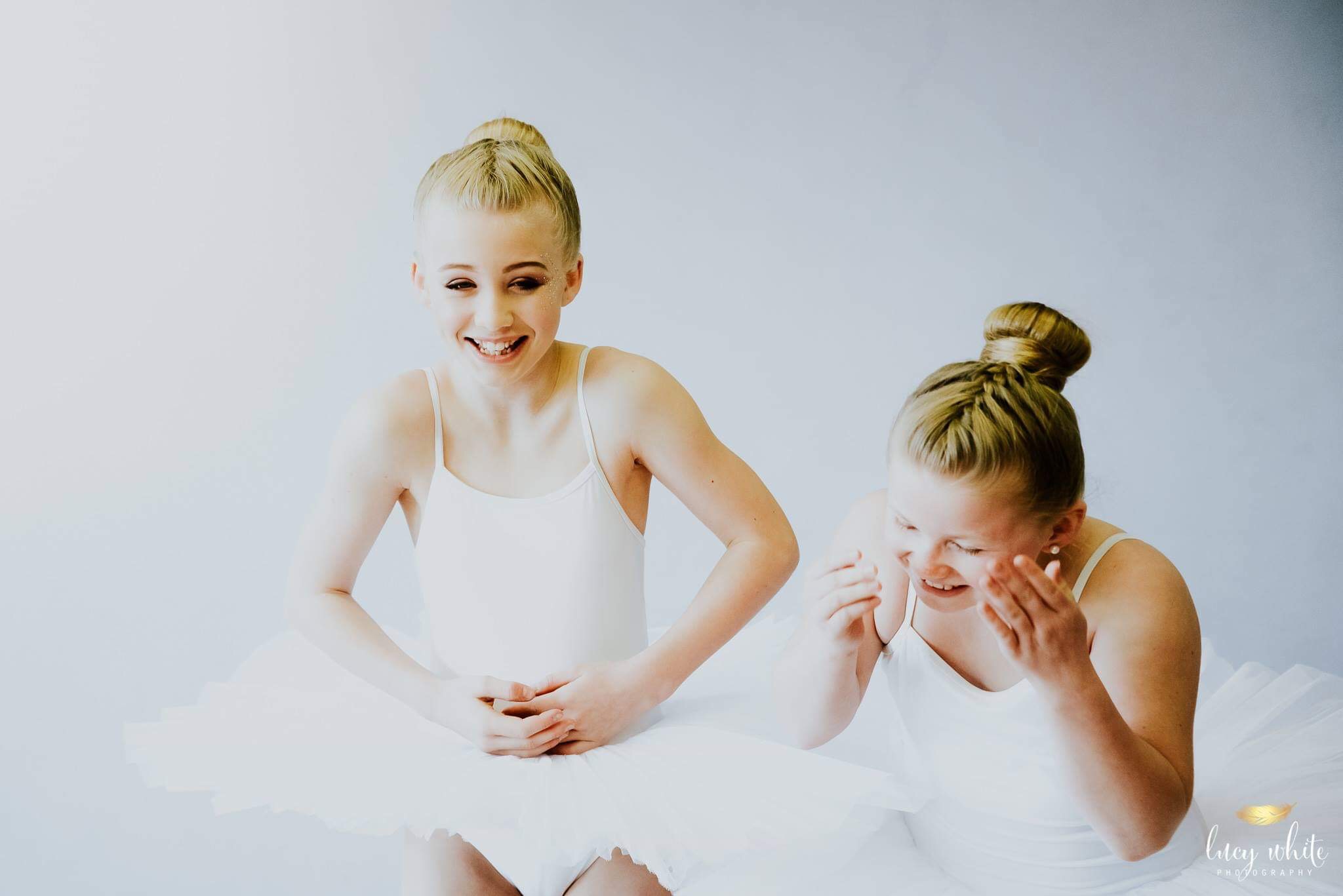 Lifestyle Shoots.........
I work very closely with a fabulous photographer, Lucy White, to create some Incredible Photography packages. We come to your home, create a beautiful look with full professional makeup application to ensure you look your very best, and then escort you to a chosen shoot location where you will enjoy a professional and fun 1 hour* photoshoot with myself and the fabulous Lucy - She will then skilfully and professionally edit all your images and supply them in an online folder ready for you to keep, or to order prints from. Various packages exist, so please take a look in my 'prices' section on my page, or contact me for further details.
Media Branding........
Do you have a website up and running, or are you in the process of building up your media outlet for your business? If so, I can help create the perfect headshot and images for your website. It is very important to create the right kind of image in order to attract the correct audience to your business.
I chat to you about your needs, audience and image and together we create the perfect looks for headshots, media content and advertising. Lucy is experienced in media branding and together we create a package for you with the perfect locations, looks and shots you need in order to be successful in your business.
Please get in touch for a quote and package details.
A Bit about Lucy...
Lucy is a Yorkshire born and bred portrait photographer. Her passion within make over shoots is based upon making anyone, irrelevant of shape or perceived image to feel gorgeous ! Lucy is a mum of two daughters who are growing up much quicker than she'd like and a proud army wife with an excitement for the outdoors and good food. Lucy loves to harness her love for the spectacular Yorkshire scenery in her relaxed portrait shoots, utilising natural light. Motivated by the brilliance of portraits being passed from one generation to the next and a portraits power to give memories. https://www.lucywhitephotogaphy.com/investment.html